Support us
We are a big charity with a big impact. 
Our libraries provide warm, safe spaces for everyone. The cost-of-living crisis means they are more vital than ever before. 
Everyone is welcome in libraries. Communities can keep warm, access food, find a job, boost businesses, meet new friends, get online, and so much more.  With your help, we tackle many fundamental issues that our communities face today including educational and social inequalities, skills gaps, loneliness and isolation. 
Every penny raised goes directly towards supporting our library services. 
We recognise that not everyone can afford to give, but just by using your local library you are helping to show how valuable we are.

Why donate?
Become a Supporter
Complete an Ultra Challenge!
Play our Lottery
Donate in your library
Fundraise for Us
Shop Online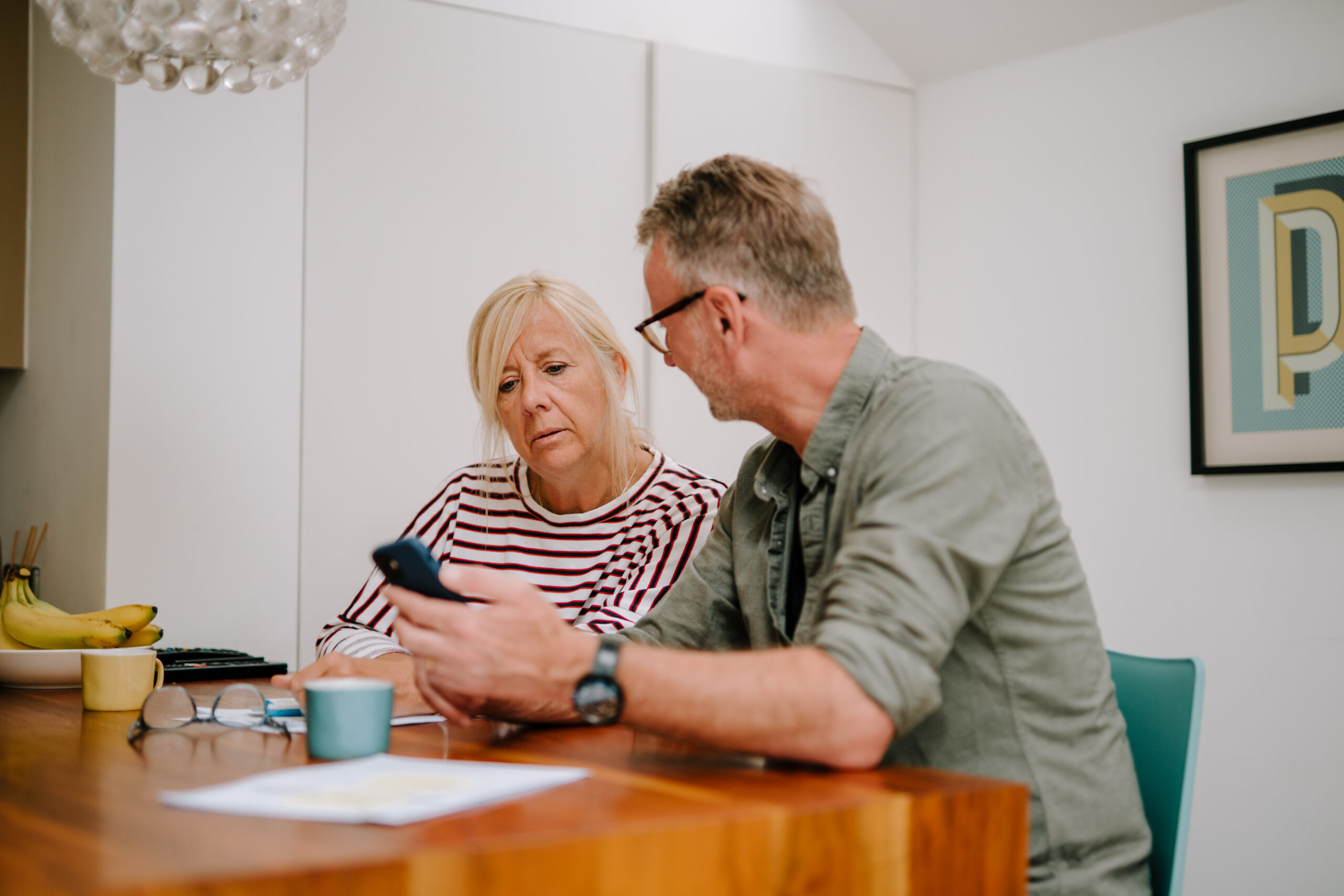 Become a Corporate Partner