Invitation to tender: Evolve Evaluation
Posted on 26 Feb 2019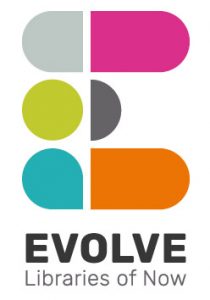 Invitation to tender for evaluation on Evolve Arts Council England National Portfolio activity:
Libraries Unlimited became a National Portfolio Organisation in April 2018, one of only six library services in the country. We now wish to appoint an external evaluator to provide evaluation through the duration of the current outputs until end of May 2019. The evaluation needs to utilise appropriate evaluation methods, provide evaluation evidence, and offer analysis and recommendations where appropriate. The evaluation will require an overall report at the end of the contracted period.

The budget for the evaluation is £4,000.