A library for a new era – enhanced Bovey Tracey Library opens in Riverside Community Centre
Posted on 12 Nov 2020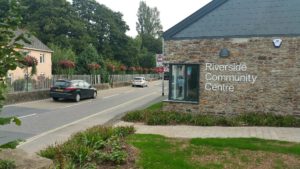 A spacious new library serving the local community in Bovey Tracey opened on Thursday 12th November.
Situated in the brand new Riverside Community Centre, the light and newly furnished space will have more room for visitors and staff, and for the first time will feature a self-service machine which allows customers to check out their own books.
Under national lockdown guidelines, Bovey Tracey Library will be open for Choose & Collect from Thursday 12th November.  To use this service email or phone the library, staff will select your books or DVDs and you can collect from the library entrance at a pre-arranged time.
The library will form part of the new community centre, constructed on the site of the Old Thatched Inn in Station Road. The project, driven by Bovey Tracey Town Council, also houses the Council offices, Information Centre, public toilets, Incubation offices and events and meetings spaces.
The library has been closed since Thursday 29th October to undertake the move.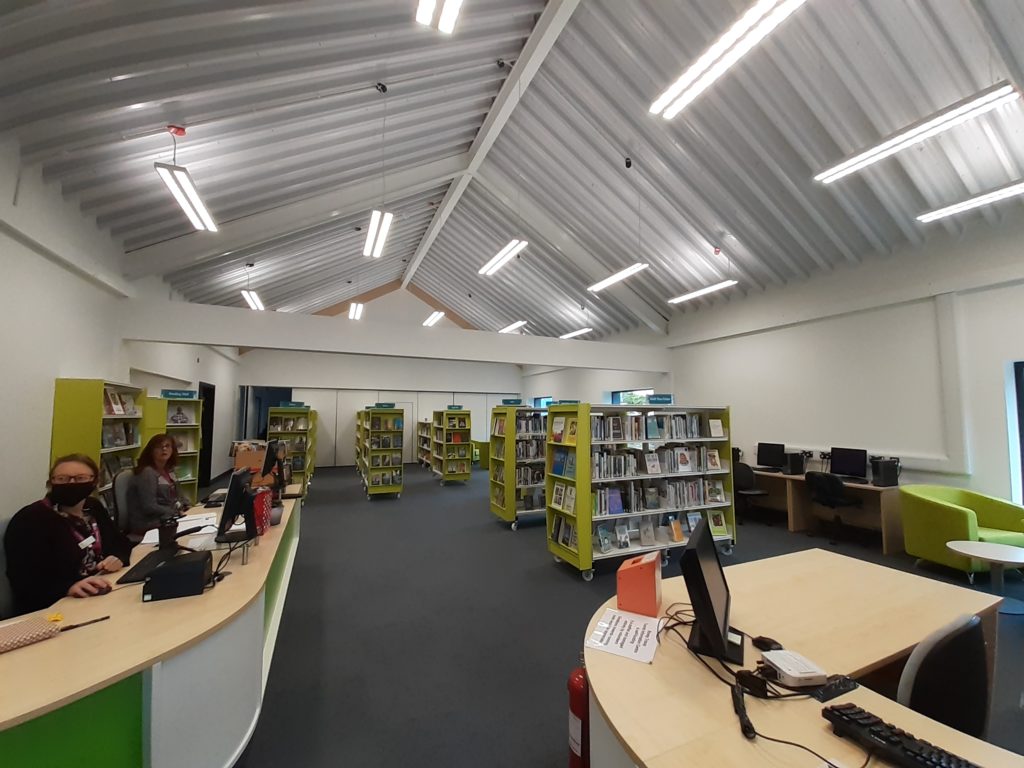 Libraries Unlimited Chief Executive Alex Kittow said: "Devon's newest library is truly a library for a new era. We are delighted to be able to offer such excellent new facilities to our customers in Bovey Tracey. It remains at the heart of the community, and we hope will bring all our books, online services, events, groups and other facilities to a brand new customer base in the town. It's been a tough year for us all, and libraries have carried so many people through with access to vital digital and online services. But offering people a physical space – carefully socially distanced – is still a very important part of what we do in terms of bringing communities together. In fact with internet access, WiFi, advice, events, work clubs and all the other facilities we provide, we are playing an even more important role in helping people with everything from job searches to learning new skills at this critical time."
Mark Wells, Town Clerk from Bovey Tracey Town Council said: "It's been a long time since we were initially accepted on the Pilot Library scheme to enhance and protect the future of our local library service and I'm confident that our partnership working throughout the design and build has resulted in a modern, welcoming and multi functioning space that enables the library to better serve parishioners and visitors alike."
Bovey Tracey Library Supervisor Gemma Pegg said: "We are thrilled with our new space and can't wait to share it with our regular customers and, we very much hope, many new library users. It is a really welcoming, light, relaxing space, with plenty of tables and chairs, and also extra room for staff to work. And during this tough year it's great to be able to show off a wonderful new asset that demonstrates how important libraries are in people's lives."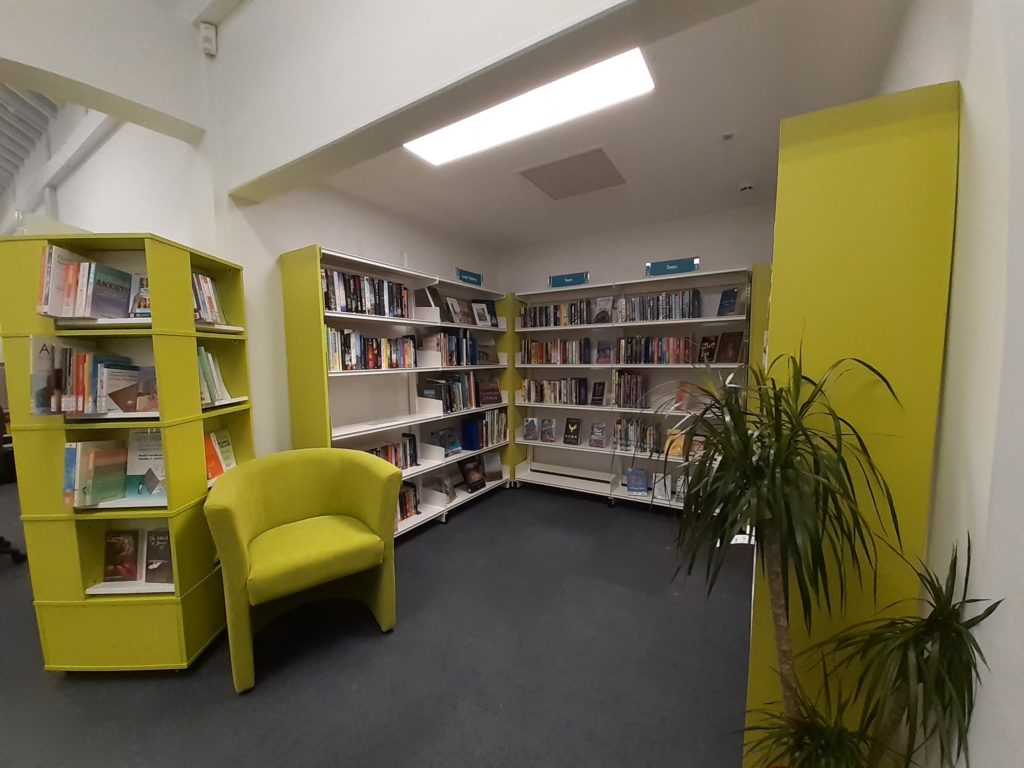 Bovey Tracey Library is managed by Libraries Unlimited, the charity responsible for running Devon and Torbay Libraries.